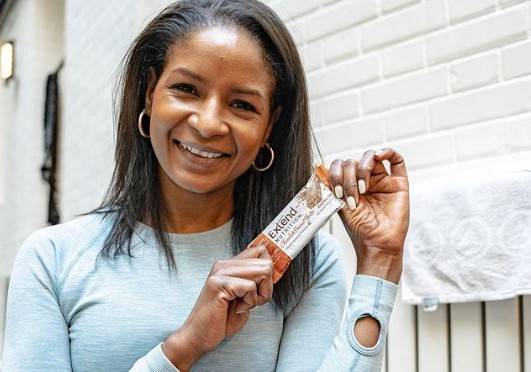 REFER FRIENDS TO EXTEND & RECEIVE A 10% COMMISSION ON ALL SALES. YOUR FRIEND'S GET $10 OFF THEIR FIRST ORDER.
---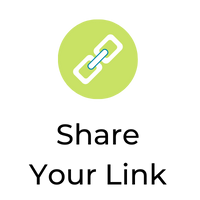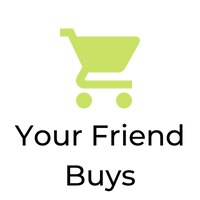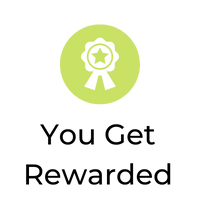 ---
How To Start Earning Rewards

1. Sign up for Free (takes 30 seconds)
2. Share your unique link to give a $10 discount to your friends on their first purchase
3. You receive a 10% commission in your account for each friend who makes a purchase
---
Frequently Asked Questions
Who can I contact if I have questions about the program?
How will I receive my 10% commission?
Every time you earn a commission, it is automatically placed in your account and immediately available for store credit. Since you receive 10% of a Friend's purchase, it adds up fast.
Can I tell my friend about Extend in person?
Yes, you can but they will need to go through your link to purchase for you to receive the 10% commission and to redeem their $10 offer.
What if my friend or me have questions about Extend products?
What if my friend has already ordered with Extend?
Sorry, this program only is available to your friend's who are first time customers.
Is there a limit to how much commission I can earn?
There is no limit. Keep referring & you will be earning enough store credit for free product in no time.
Should I only refer my friends who have diabetes?
No - you should send to all of your friends. Modern Nutrition Science is clear that Blood Sugar Control is fundamental to everyone's health. It is a key element to appetite control, healthy long lasting energy, immune support, mental focus and managing and preventing the onset of diabetes.
---

Sign up to receive the latest information, recipes, special promotions and more!
FOLLOW US FOR GIVEAWAYS, SPECIAL OFFERS & ADDITIONAL INFORMATION ON OUR PRODUCTS.