*Free Shipping on Orders $50+. Discount applied at checkout.
PROTEIN SHAKES & BARS CLINICALLY PROVEN TO CONTROL BLOOD SUGAR FOR 9 HOURS
Stabilized Blood Sugar = Hunger Control + Long Lasting Energy + Avoid Swings - No Spike or Crash

DOCTOR DEVELOPED PATENTED FORMULA, UNPARALLELED BY COMPETING PRODUCTS
Developed by Dr. Franchine, M.D., world-renowned endocrinologist and metabolism expert, the Extend Nutrition formula is a combination of proteins, fast and complex carbohydrates that help control blood sugar for up to 9 hours, a feat unparalleled by competing products.
LIVE THE EXTEND LIFESTYLE. BLOOD SUGAR CONTROL. TAKE CONTROL OF YOUR HEALTH.
---
Protein Bars & Shake Powders for Any Lifestyle Type

Discover the Benefits with Great Taste
Steady blood sugar for up to 9 hours

Avoid swings - no spike and no crash

Control hunger cravings

Avoid nighttime hypoglycemia

Suitable for all ages

No sugar added - Ever!
Low Glycemic Index

Many delicious flavors

Great taste backed by science

Higher energy levels

Low-Carb & Low Calorie
---
Real People, Real Reviews


Extend Bars are great! I'm a type 2 diabetic and have been fighting the sugar battle since 2005. I have lost weight (from 235 to 189 lbs), my morning blood sugar is lower and stays all day! Thanks Extend Nutrition!

- S. Brown
Magnolia, TX
With so many products claiming to help with blood sugars this is the first that actually does. I use them before exercise and if I need a little boost to get me through the night. Morning blood sugars have remained consistent and my last A1C was a 6.5. Not bad for a 25 year Type 1 diabetic. Great product!"
- N. Wils
Kingwood, TX
Extend Bars have indeed helped me maintain a healthy blood sugar level throughout the day and they've helped with my low glycemic diet. I no longer have cravings for sugary chocolate. My most recent blood tests proved I'm beating the odds. I'm a believer!

- Lois Jackson
Grand Rapids, MI
---
*Free Shipping on Orders $50+. Discount applied at checkout.
NO QUESTIONS ASKED GUARANTEE!
If you don't feel the difference Extend Nutrition can make in your life after just one week of regular use (about 1-2 snacks per day), simply call us for a refund, no questions asked! But if you're like tens of thousands of previous customers, you'll be a believer in Extend!
Sign up to receive our VIP Offers, Newsletter & More!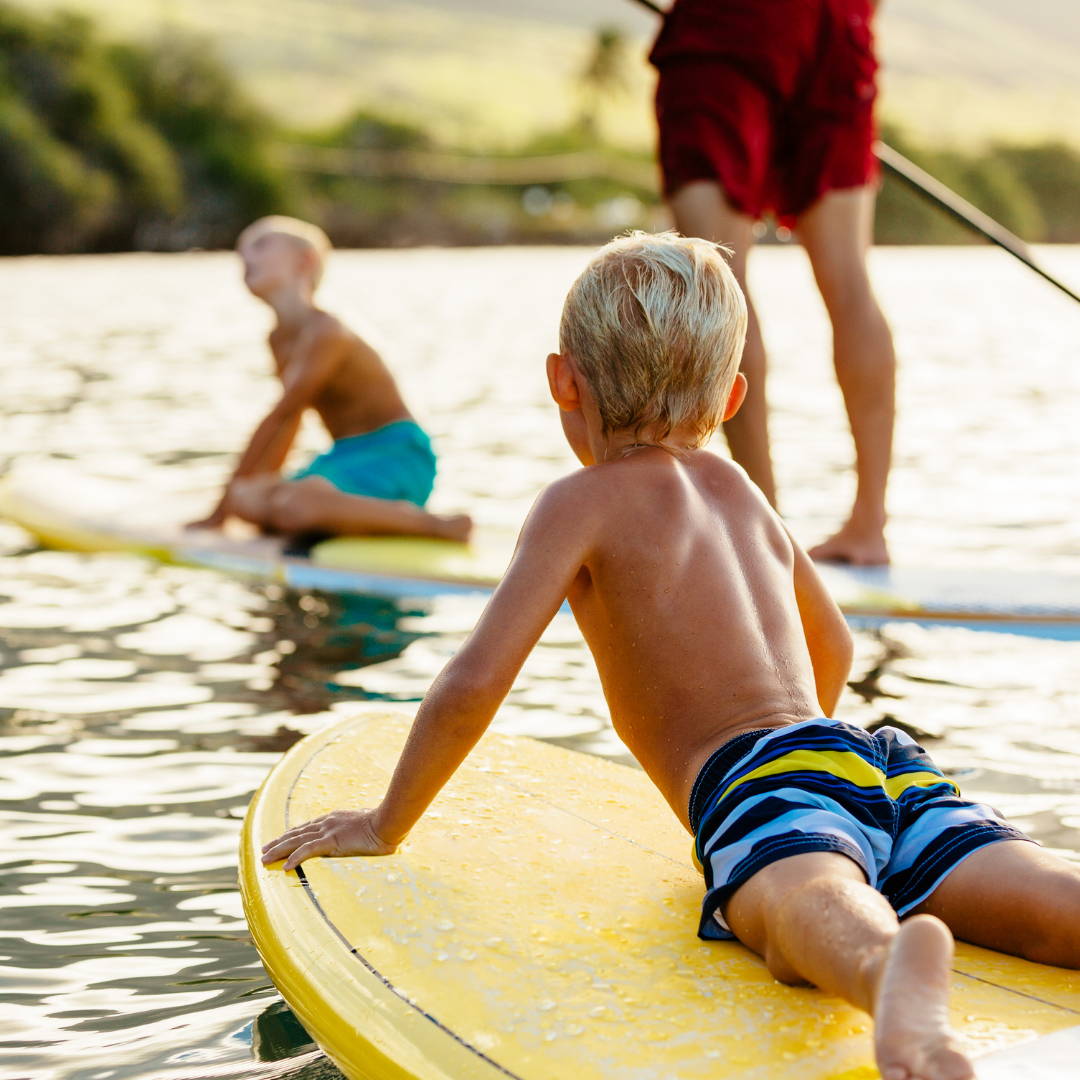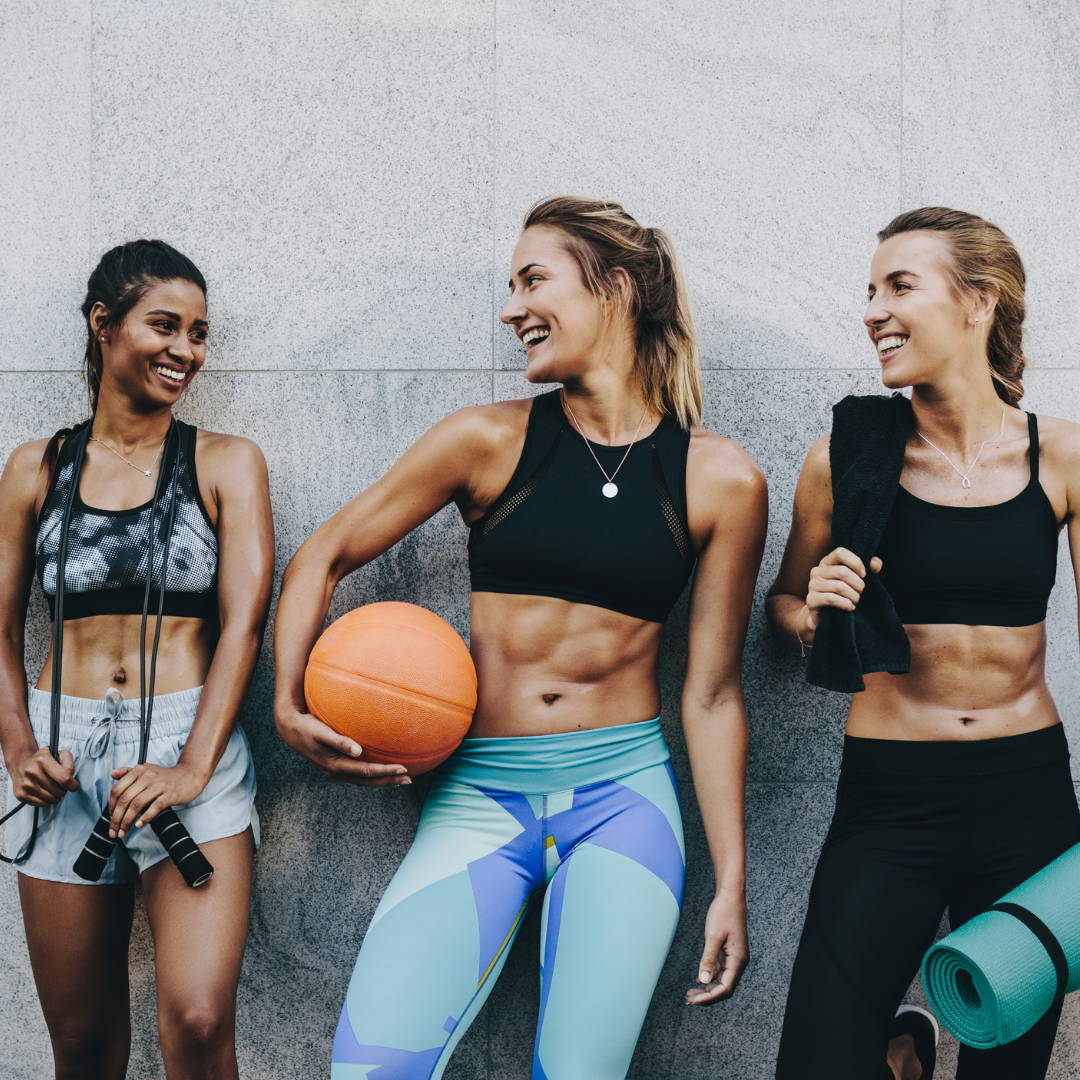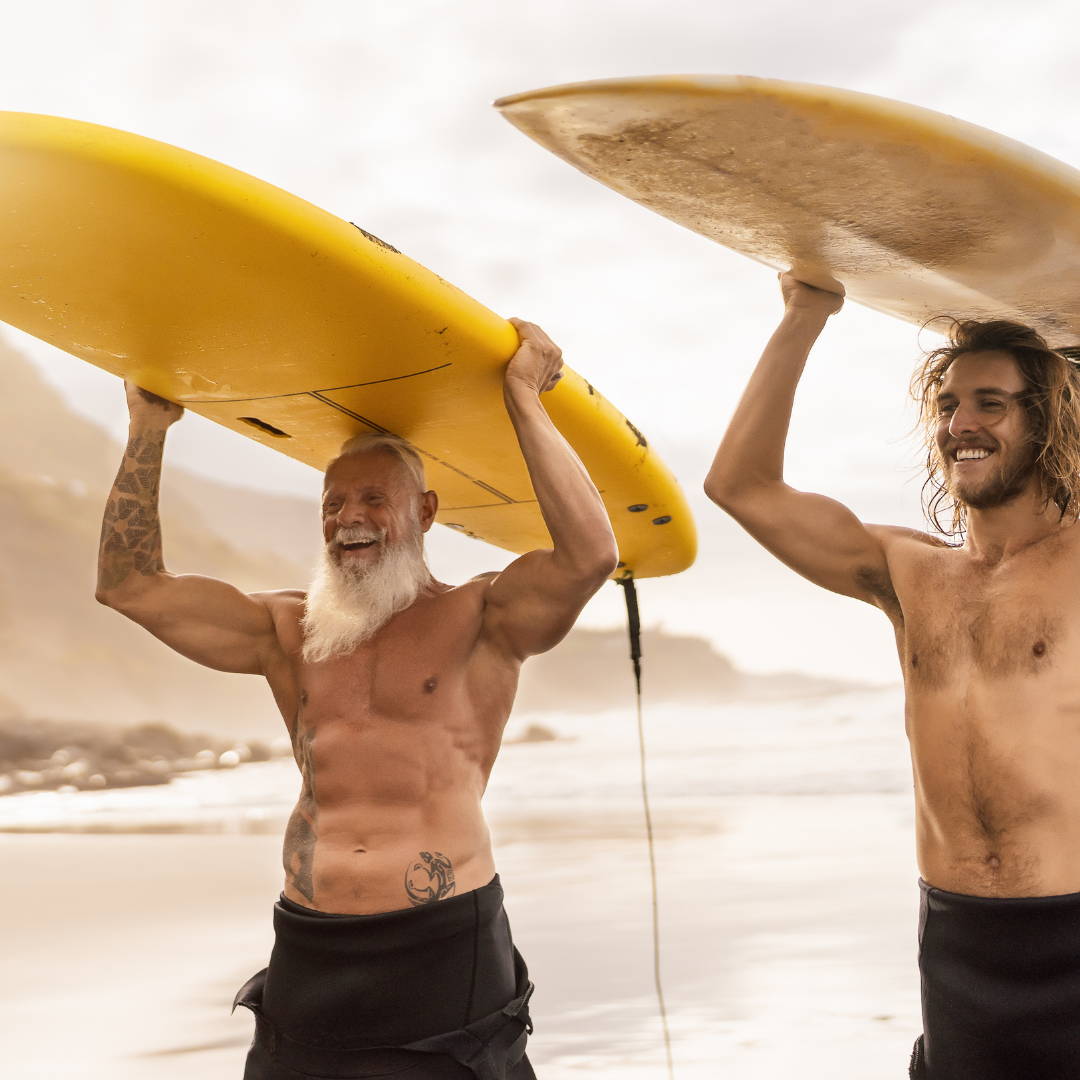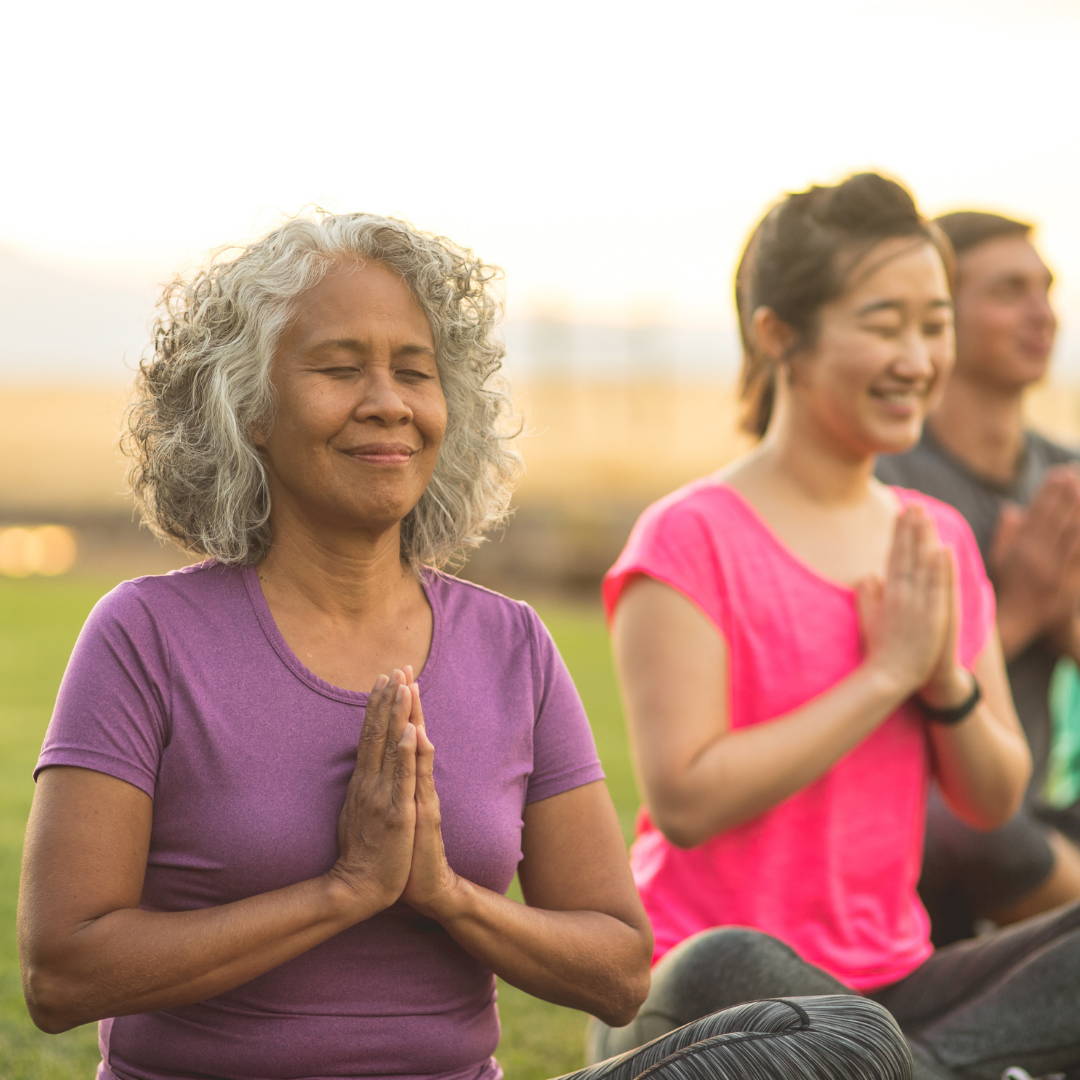 ---
WHY IS BLOOD SUGAR IMPORTANT?
Controlling Blood Sugar is important for everyone - no matter what type of lifestyle you have. Keeping normal blood sugar levels is a key part of feeling great, avoiding long-term health issues, and managing your weight. High blood sugar levels can be extremely toxic, damaging your cells and cause inflammation in the body. On the other hand, low blood sugar levels mean your body won't have the energy it needs to function, making you feel tired, hungry, anxious, and even depressed (your brain also needs blood sugar (glucose) to function properly). Very high and very low blood sugar are both extremely dangerous, but moderately unhealthy blood sugar swings, common if you're not managing your blood sugar, can lead to serious health problems such as diabetes, weight gain, and insulin resistance.  


ARE YOU CONCERNED ABOUT BLOOD SUGAR?
Our 'cold blanket' on cravings - Extend Nutrition products holds your blood sugar steady, signaling your hunger center that you do not need to eat. As matter of fact, it is clinically proven to reduce calorie intake at your next meal by 21% on average when enjoyed as a between meal or snack.
---
Feel the Extend Difference...
---
Extend Nutrition Bars & Shake Powders

Anytime Protein Bars - 9 flavors from yogurt, chocolate or crunchy varieties
Anytime Protein Shake Powder - Creamy Vanilla Flavor
Vegan Protein Shake powder with Quinoa - Vanilla or Chocolate Milkshake Flavor

Premium Whey Protein powder Shake - Vanilla or Chocolate Milkshake Flavor
Best Choice For:
All Ages

All Types of Lifestyles

Diabetes & Pre-Diabetes

All Diet Plans
Key Features:
Variety of Bars & Shakes Products & Flavors

Patented Clinically Proven Protein Energy Formula

Controls Blood Sugar for Up To 9 Hours

Curbs Appetite & Hunger Cravings

No Spike, No Crash, No Bonk!

No Added Sugar

Low Carb, Low Glycemic, Low Fat
---
*Free Shipping on Orders $42+. Discount applied at checkout.