---
How it Works (it's so Simple)...


Simply choose the plan below that best fits your needs...Change anytime, no penalties.

Choose from a variety of crunchy & coated bars (dipped in rich chocolate or smooth yogurt), & creamy shake mix bundles...Change anytime, no worries.

No Hassle, Free Shipping conveniently to your door each month...You won't be billed until it ships each month. Pause, change, cancel anytime.

Earn Points - reduce the cost of your plan. Include family & friends - you both save big. Free gifts, exclusive discounts, new product previews, special events, and membership in our private community. Welcome to our family!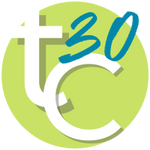 Perfect for a bedtime snack, morning routine or daytime bridge between meals.
Helps control one regular blood sugar issue or low throughout the day.
One snack per day (30 snacks/month).
Your Price: $44.38 $50.98
($79 yearly savings*)
FREE SHIPPING ALWAYS!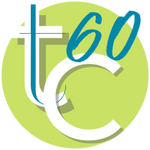 TAKE CONTROL 60 - MOST POPULAR!
Better Control: Bedtime, Breakfast, Mid-Morning, Mid-Afternoon, On-the-Go, Before Exercise - Anytime.
More flexibility - helps control blood sugar when you need support.
Two snacks per day (60 snacks/month).
  Your Price: $82.38 $108.96
($319 yearly savings*)
FREE SHIPPING ALWAYS!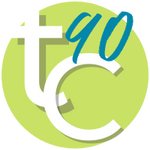 Enjoy around the clock support to help smooth your blood sugar pattern. You will never get bored - endless recipes for delicious snacks.
Helps control frequent blood sugar swings.
Three snacks per day (90 snacks/month).
Your Price: $122.58 $159.94
($448 yearly savings*)
FREE SHIPPING ALWAYS!
---
Rethink Your Diabetes Snacks

THERE REALLY IS NO COMPARISON.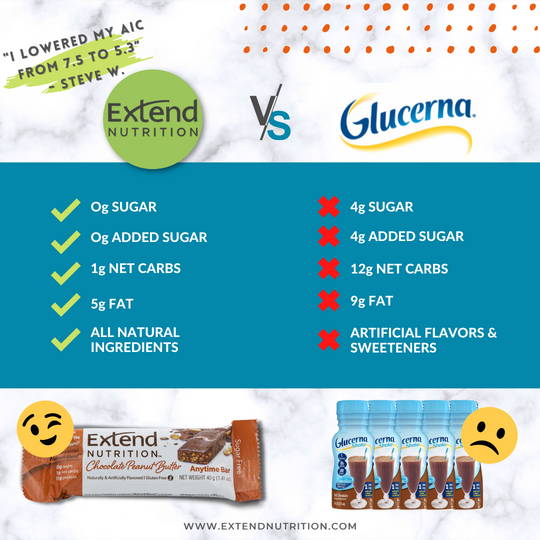 *Glucerna is a trademark of Abbott / nutritional values for 1 serving.
---
Doctor Invented. Loved by millions.

They have been a lifesaver for me...
I'm a Type 1 diabetic, having it for 42 years, since a child. I have always had a problem with low blood sugars...always afraid I wouldn't wake up from an attack during the night, which sometimes did happen. I have no doubt that your product has, at times, saved my life. I think your company should really be spreading the word to diabetics on insulin EVERYWHERE!!
Thanks so much.
- JOHANNA J.
I'm Winning the Sugar Battle!
I'm a type 2 diabetic and have been fighting the sugar battle since 2005. I have lost weight (from 235 to 189 lbs), my morning blood sugar is lower and stays all day!
Thanks Extend Nutrition!
- S. BROWN
I'm a believer, my most recent A1C test proved...
They helped me maintain a healthy blood sugar level throughout the day and not to have episodes of low blood sugar. They have also helped me with my diet as well, in that I am not hungry or craving sugary chocolate. I'm a believer... my most recent A1C test proved I'm beating the odds! Now, I am within the healthy limits and so far have not had to take any insulin. I am dedicated to eating a healthy diet the rest of my life and have been given a second chance!
Thanks for your products!
- LOIS J.
---
Invented by a world-renowned endocrinologist for regular use.
Clinically Proven to Help Control Blood Sugar for up to 9 hours. Verified by 6 peer-reviewed clinical studies, 17 international patents and 1000's of customer and health care professional testimonials.
Regular use helps maximize


blood sugar control...


the more you enjoy...
the more you benefit!


LOW GLYCEMIC
LOW CARB
0-1 GRAM SUGAR
NO ADDED SUGAR
ALL NATURAL INGREDIENTS
130-160 CALORIES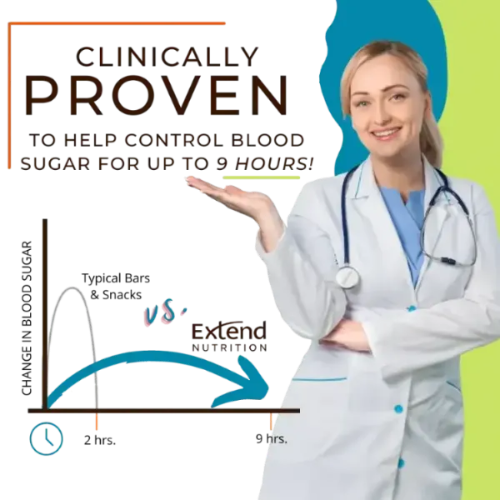 ---

Sign up to receive the latest information, recipes, special promotions and more!
FOLLOW US FOR GIVEAWAYS, SPECIAL OFFERS & ADDITIONAL INFORMATION ON OUR PRODUCTS.
Terms and conditions: *Actual savings based on products chosen.