The ONLY Low Carb Bars & Shakes Clinically Proven to Help Control Hunger & Reduce Calories Consumed!
All Great Tasting Extend Bars are 1 -2g Net Carbs
Over 100,000,000 Bars Sold!!

Take Control of Your Diet
   - Steady Blood Sugar for up to 9 hours!
  - Avoid Swings - No Spike/No Crash

  - Control Hunger Cravings
  - All Bars: 1 - 2g Net Carbs
  - No Sugar Added, Ever
  - Multi Patented - 5 Clinical Studies
…Many Delicious Flavor Choices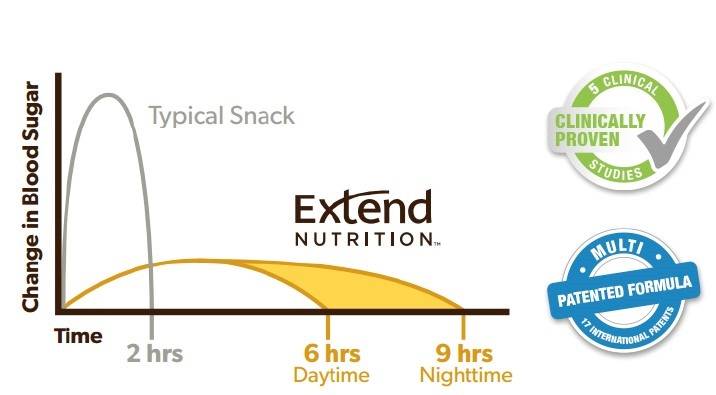 Put Extend Low Carb Bars & Shakes to Work for You
Blood Sugar Swings Can Destroy Your Low Carb Diet?
A 'time release capsule' - Extends patented blend of carbohydrates acts like a 'time release capsule' for blood sugar, helping to deliver steady blood sugar levels for up to 9 hours.
Are Hunger Cravings a Constant Problem?
A 'cold blanket' on cravings – Extend holds your blood sugar steady, signaling your hunger center that you don't need to eat. A matter of fact, it is clinically proven to reduce calorie intake at your next meal by 21% on average when enjoyed as a between meal snack.
Don't Take Our Word for It...Here's What Low Carbers Like You are Saying...
I have tried dozens of low carb bars, but Extend Bars are the first to actually make me feel energized as I take off the pounds. I am a true believer in their patented formula - they work!
Jessie Cranston, Jackson, GA
"I'm a "snacker", after many years of unhealthy snacking, gaining weight and unsatisfying foods, I needed to change this habit. Extend bar has done this for me! Before my first box was half gone, I could feel the impact of satisfaction and control. I love the variety of flavors. I can't be without them!"  Dorothy Bierbower, Cave Junction, OR
Extend Bars have indeed helped me maintain a healthy blood sugar level throughout the day and they've helped with my diet. I no longer have cravings for sugary chocolate. My most recent blood tests proved I'm beating the odds. I'm a believer!                                                                             Lois Jackson, Grand Rapids, MI
We've Got You Covered...9 Delicious Bar Flavors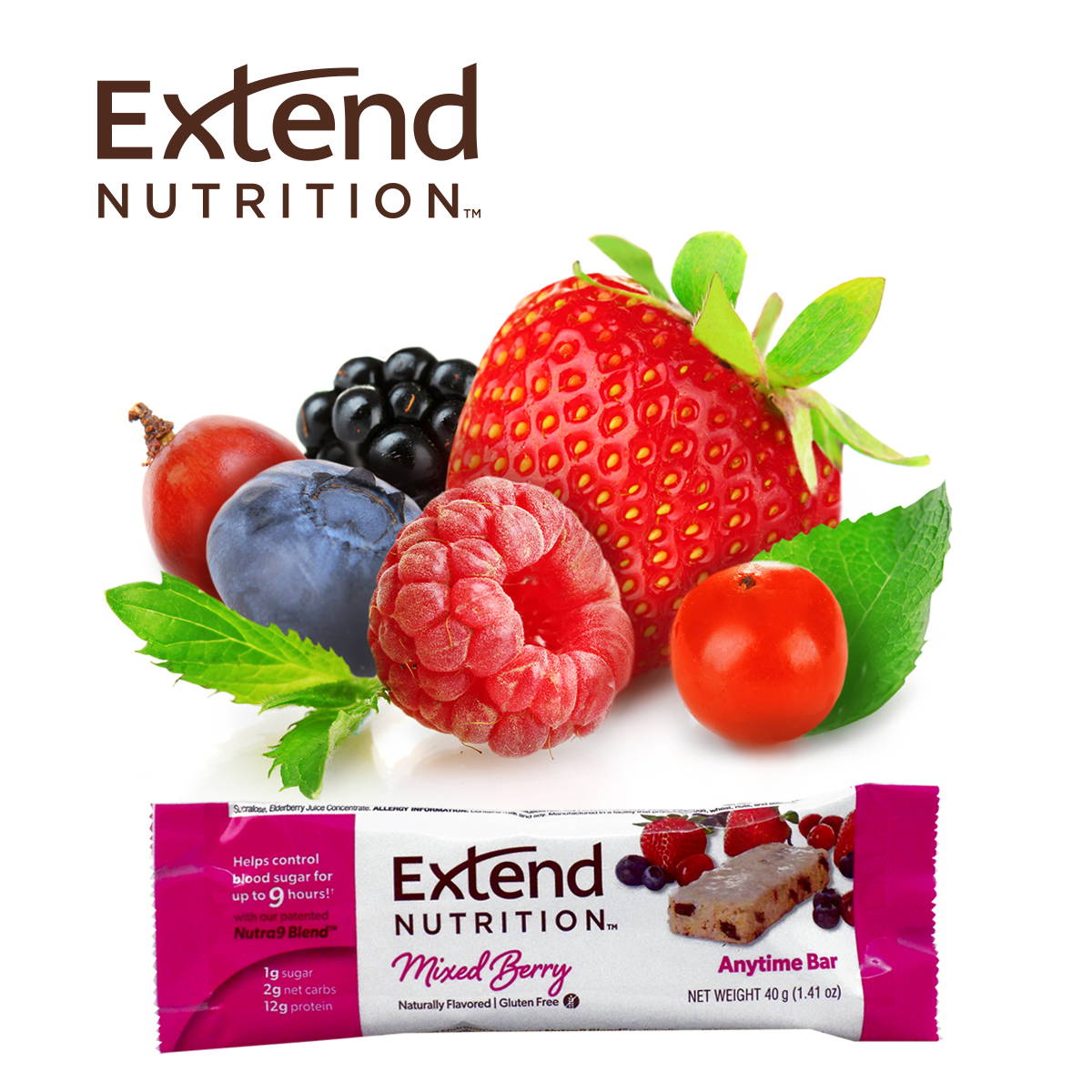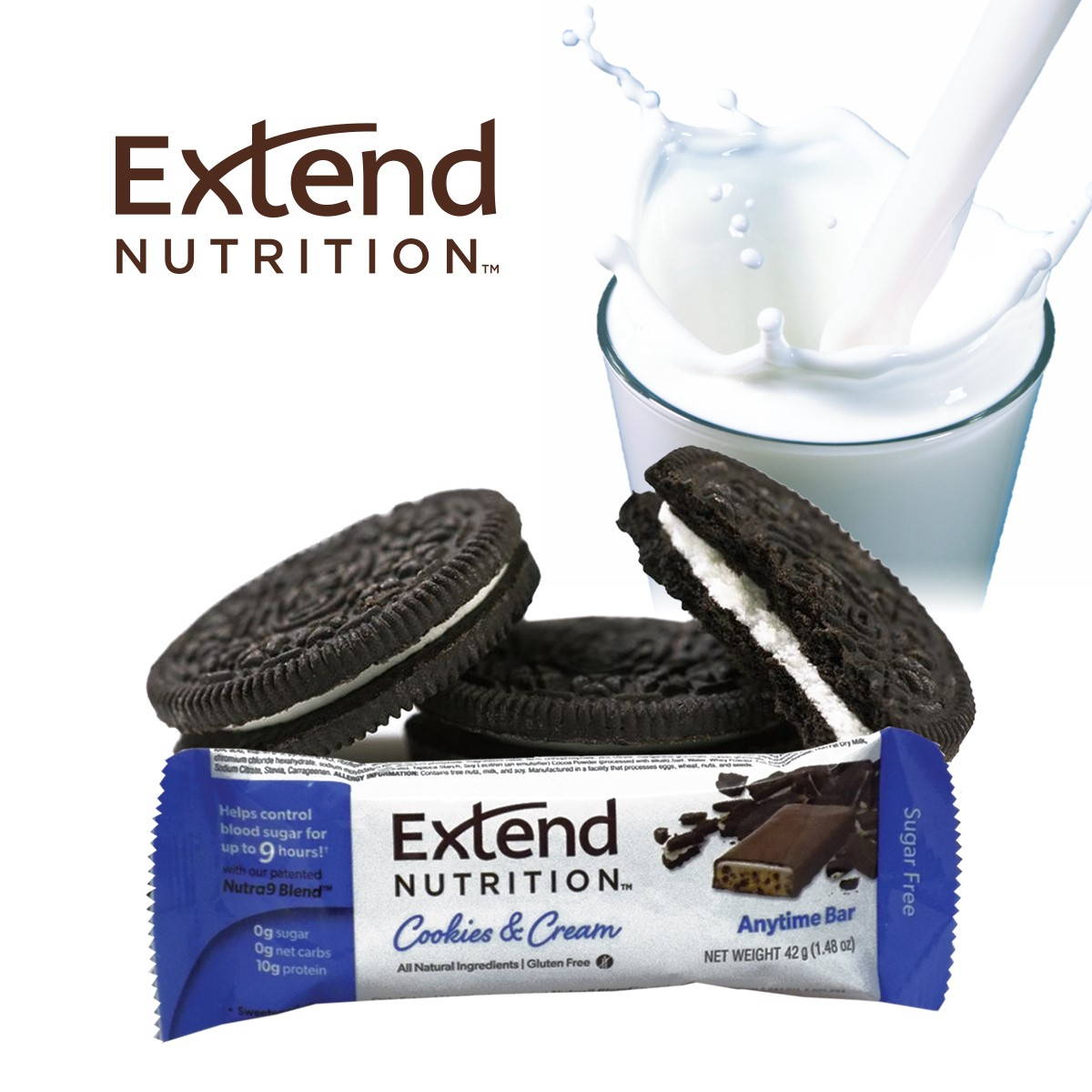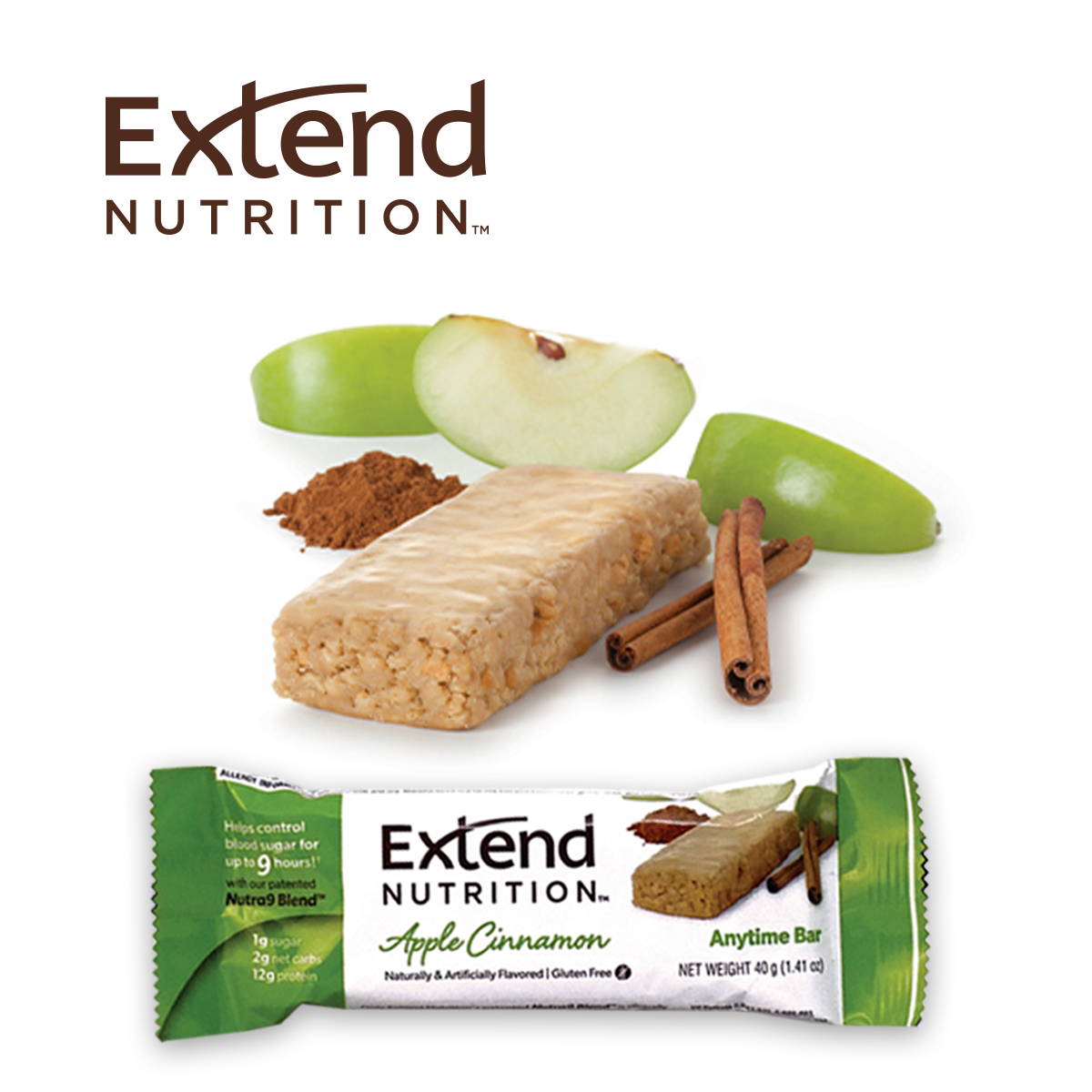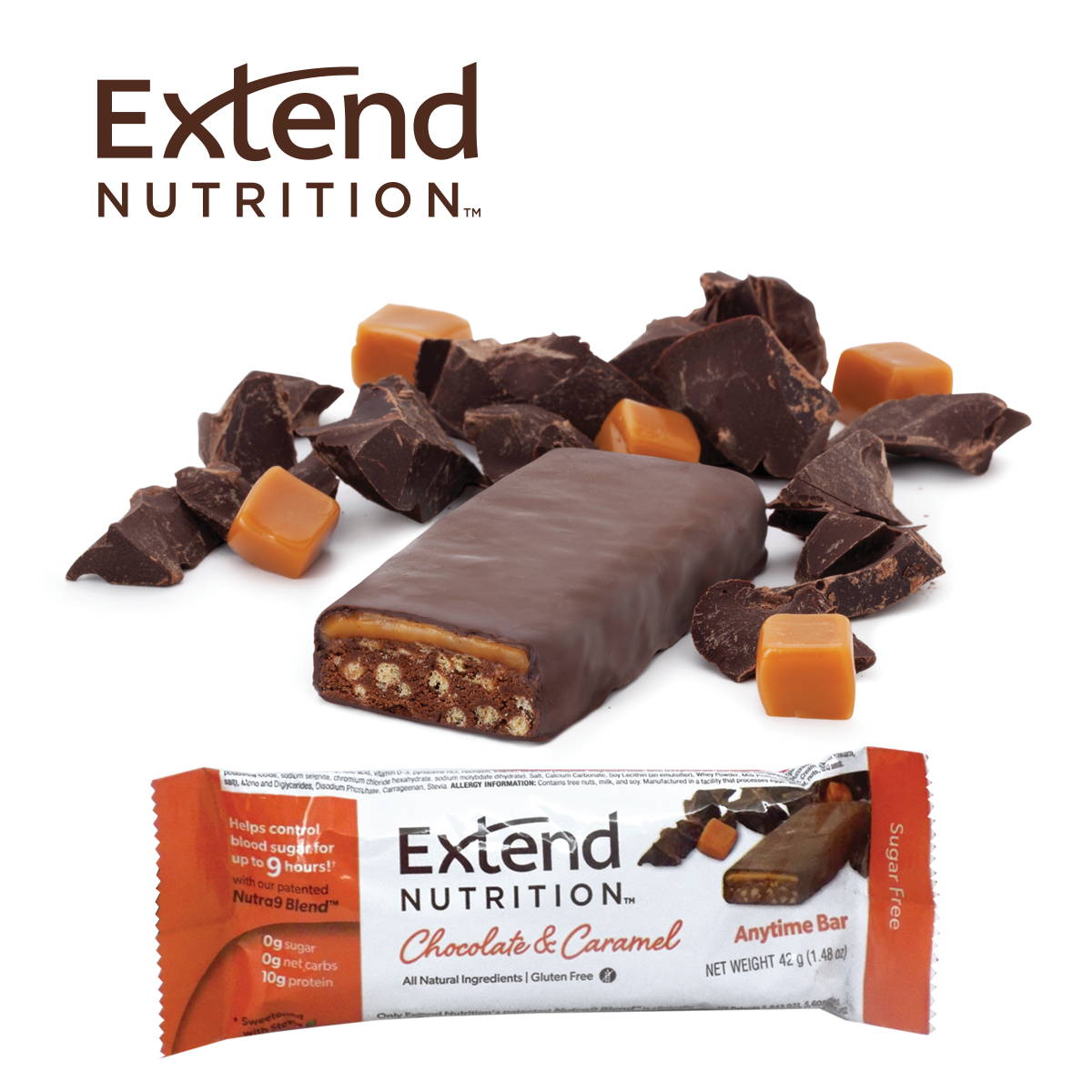 NO QUESTIONS ASKED GUARANTEE!
If you don't feel the difference Extend Nutrition can make in your life after just one week of regular use (about 2 snacks per day), simply call us for a refund! It's that simple. But, if you're like tens of thousands of people who have tried Extend Nutrition snacks, you'll realize it's the solution you've been looking for- look no further than the best low carb bars and shake mixes!